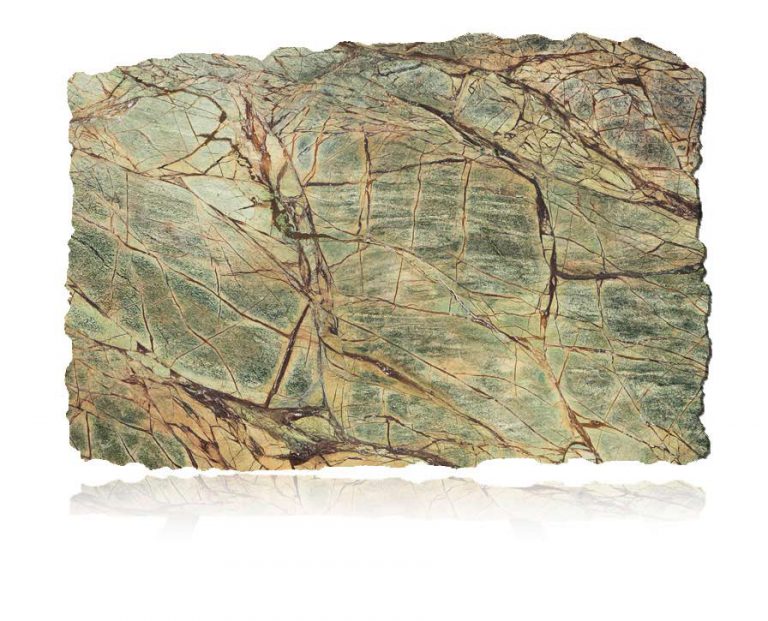 Check out our new Exotics Section!
April 21, 2015 pgallagher 0 Comments
If you are looking for something a little out of the ordinary, the exotics may be just the right fit for you. We have a large selection of these rare stone materials both on-site and at our slab yards. We provide affordable granite even for the more exotic materials call for details.
Call Today
Call Today